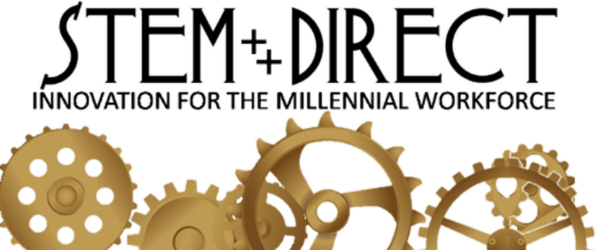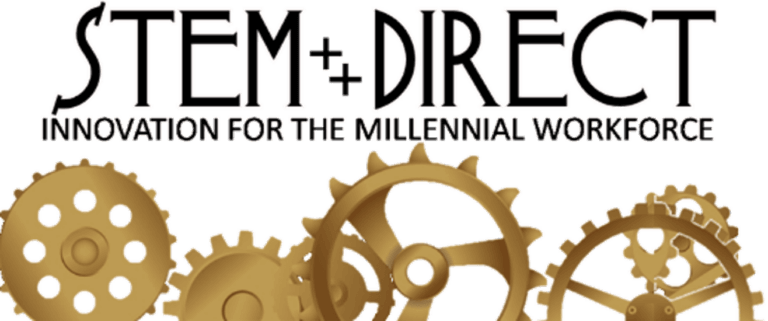 Check The FAQs
Here's a List of our Frequently Asked Questions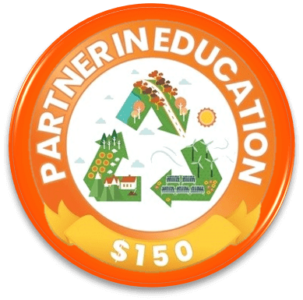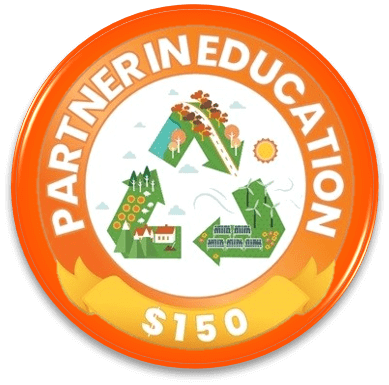 What Makes A Great Partner?
Your ability to help disenfranchised individuals develop their life and high-demand STEAM skills
Download our FREE fact sheet to learn how our innovative edtech platform is the solution that helps our Partners In Education.
FREE REPORT: Community On Demand Fact Sheet
I want to know more!
The NEXT Steps Youth Entrepreneur Program (501c3 nonprofit)
Is A Veteran-Led STEAM Entrepreneurship & Employability Skills Development Organization
for K-12 Youth, Young Adults, STEAM Educators & Lifelong Learners

Serving Families & Communities Since 2008